NETWORKING OUT OF THIS WORLD
REVOLT WORLD 2023 might be over, but the networking never ends. Hop on the app to network and chat with new connections.
We are Hip Hop
Get ready for an unforgettable first-of-its-kind event with REVOLT WORLD! We're reimagining the intersection of culture and creativity with this three-day immersive experience featuring daily lineups of your favorite REVOLT shows, impactful conversations, live performances, interactive masterclasses, experiential activations, a gaming house, creator studio, and more.
This year's inaugural theme is We Are Hip Hop, and there couldn't be a better theme as we celebrate REVOLT's 10th anniversary while also paying homage to the global impact of Hip Hop as we honor its 50th anniversary.
HEADLINE PERFORMERS
Don Toliver
MoneyBagg Yo
Mr Eazi's ChopLife SoundSystem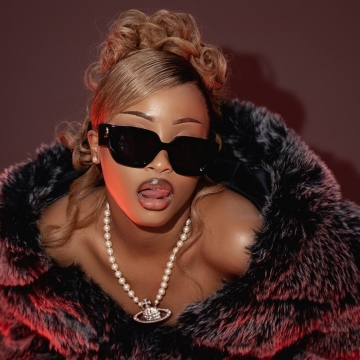 Uncle Waffles
FEATURED SPEAKERS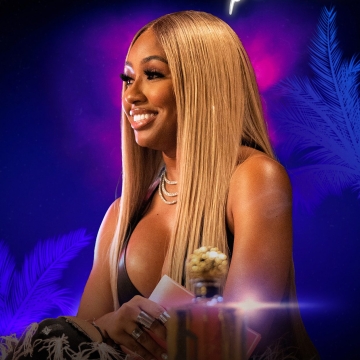 Yung Miami
G Herbo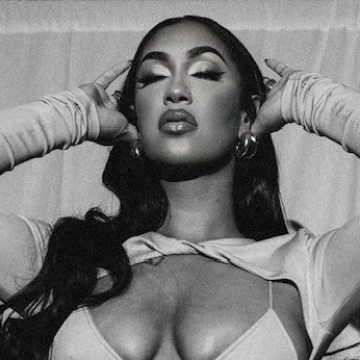 Queen Naija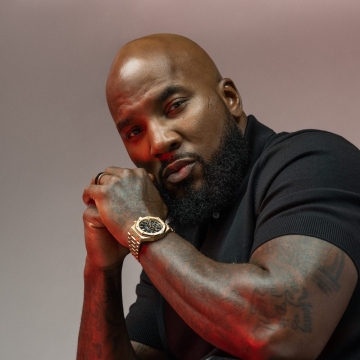 Jeezy
Curren$y
Omarion
SEE FULL LINE UP
3 DAYS OF CULTURE & CONNECTIONS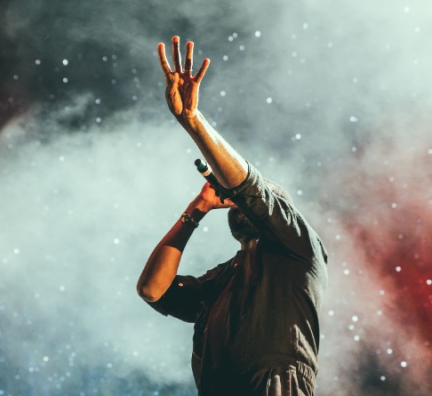 Performances
Celebrate the 50th anniversary of Hip Hop all weekend with performances from Don Toliver, Moneybagg Yo and more!
Gaming House
If gaming is life for you, get on the sticks and show off your skills, game, stream, and network all weekend.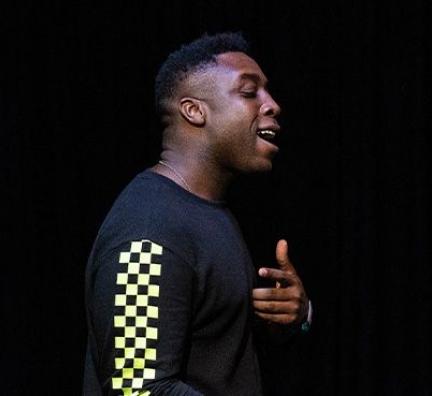 Auditions
Step into the spotlight and show off your musical talents at the McDonald's Shoot Your Shot auditions.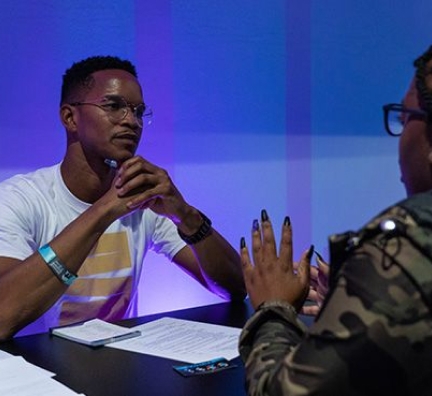 Opportunity Village
Get advice and guidance on how to excel in your career at the Career Center all weekend long.
Wellness Zone
Relax, decompress, and release your stress throughout the weekend at the REVOLT WORLD Wellness Zone by True Voice.
Debate
Hear unfiltered takes from the Black politicians from the Democratic, GOP and the People's Party.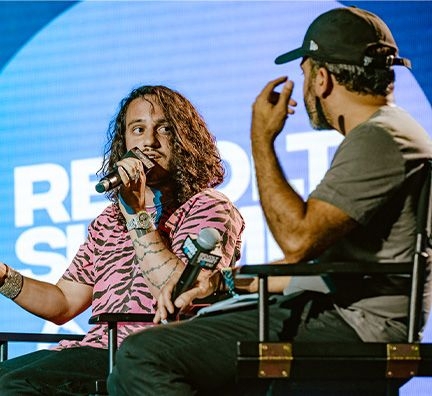 Panels
Insightful discussions on the current state of R&B, the intersection of mental health and hip hop, and more.
Masterclasses
Learn from industry leaders at the top of their game during in-depth masterclasses all weekend long.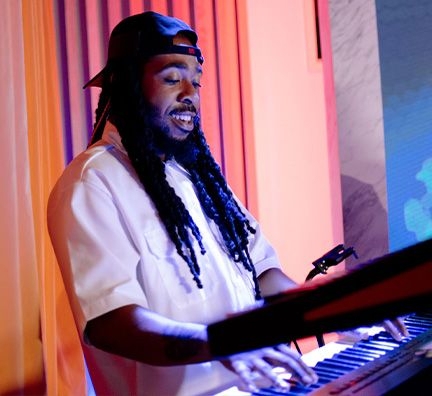 Culture Studio
Come through to learn best practices and create fresh, new content at the REVOLT WORLD Culture Studio.
Podcast Pitch Competition
Pitch your podcast or podcast idea in front of a live audience to a panel of REVOLT Podcast Network judges.
See Full Schedule
IMMERSE YOURSELF IN REVOLT WORLD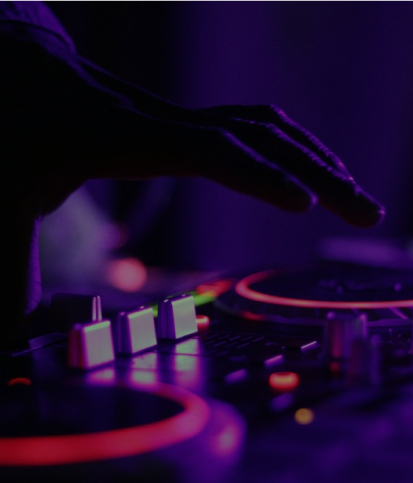 Music
Music
Hear from experts on the new era of R&B, the business of streaming, mental health and Hip Hop and more.
Lifestyle
Lifestyle
It's not just about music, it's about making health and wellness a priority to be your best.
Creators
Creators
Discover how to maximize your exposure online, develop premium content, and become a better content creator.
Culture
Culture
Leading voices in the culture discuss the impact of Hip Hop's first 50 years and what's next.
Entrepreneurship
Entrepreneurship
Are you a budding entrepreneur? Get tips on how to run your business and make it a success.
Get on the list
Stay updated with everything revolt world